Fire Restoration
Fire and smoke damage to your home or business can be devastating, both financially and emotionally. The cleaning and restoration process requires extensive, detailed and specialized practices to bring your property back to its original pre-loss condition.

Tri County Cleaning's Restoration Process Includes:
A thorough inspection of your property to determine the extent of your damage. This extremely important step locates hidden pockets of potential odor-causing problems. Pockets of hidden smoke can potentially cause lingering odor problems for years to come.
An inventory and pack-out of salvageable contents, if necessary, to assist in the construction process. Contents are inventoried, cleaned, deodorized and stored in protective vaults at our climate-controlled facility until construction services have been completed.
Water damage mitigation needs, resulting from the fire department's use of water or rain through a damaged roof, will be assessed and performed to the structure and contents to limit further damage.
A detailed evaluation of structural components to determine which existing elements can be brought back to pre-loss condition with cleaning and deodorization or will need replacement due to excessive damage.

We work for the customer; however, we also act as a liason between you and your insurance company adjuster. Be assured, we initiate a large volume of communication between all parties involved throughout the restoration process.

Tri County Cleaning Systems works in a quick and efficient manner to bring your property and belongings to their pre-loss condition or, in many instances, better than a pre-loss condition.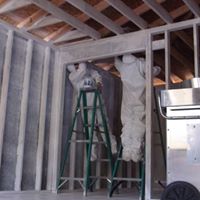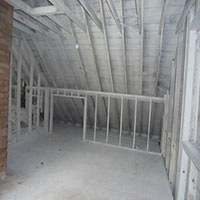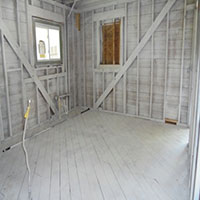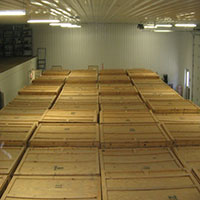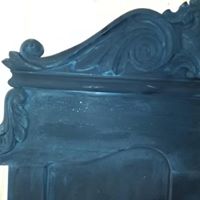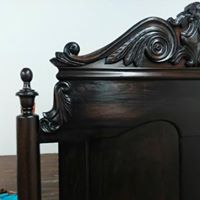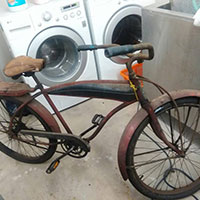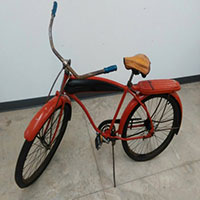 Find Us At:
18881 Springfield Rd.
Groveland, IL 61535